I'm hosting a vision board event with some friends and business owners and we're getting together to brainstorm and create a clear vision for the new year!
I have a few tips I have followed for 6 years, since I've been using my boards. Yes, boards! I have two!
This is the largest one! I know the cork is peeling off, but it's only 2 years old! I'm definitely going to need a new one next year!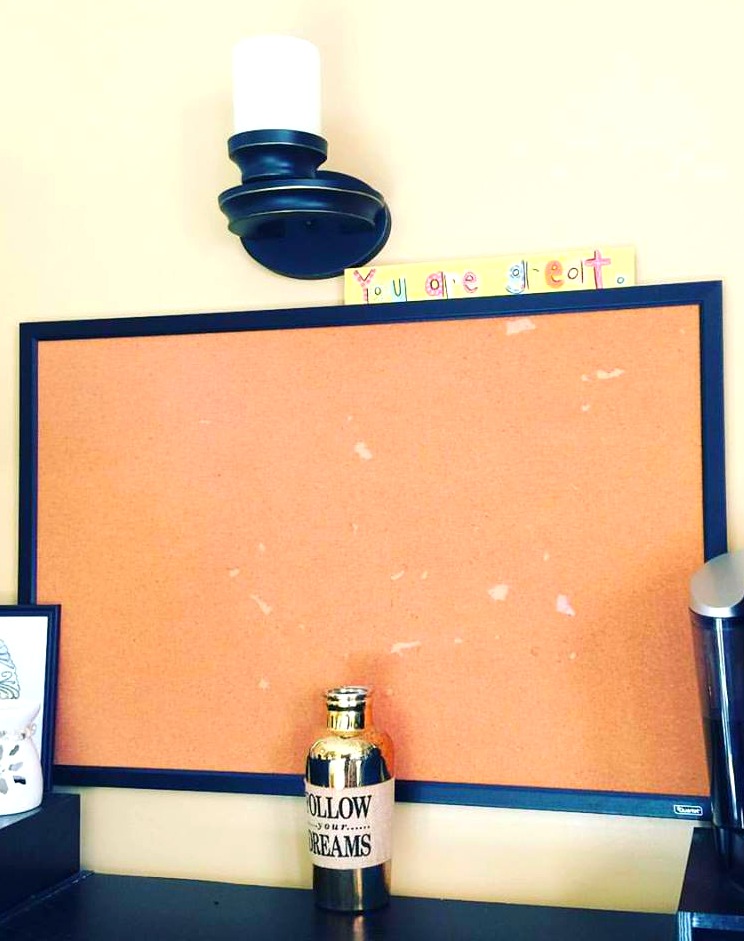 This is how I start; I divide my dreams in five areas and I have 3 rules, no limits, no negativity and clarity! The more clear you are, the easier the doors will open to your wildest thoughts. And when they start opening to thoughts you've repressed, (because they were bigger than you could conceive) that's when the fun starts!
I will give you an example, last year when I was making my vision board, something told me to place the Disney Pin they gave us at a Disney On the Road Event onto the board. I had not really done much with Disney, yes we go every year, we love it, but I had no idea why a mysterious force propelled me to add that pin under my blogging goals! I always say yes, when these intuitive moments come and I placed the pin directly on the board! Well, I was honored twice in 2015, by attending a private event for 40 bloggers only, hosted by Disney at the Ritz Carlton Miami and later that year, by being invited to Disney Social Media Moms Event – when Disney invites 100+ bloggers to experience WDW as their guests with their families! A lot of people asked me, how did you get invited? I honestly said, I don't know, but I knew then, that it was just being manifested from what motivated me to place that on my board. I'm still amazed to have been a part of such amazing experiences! Disney will be even bigger on my board this year! Can't wait to see what doors will be opened!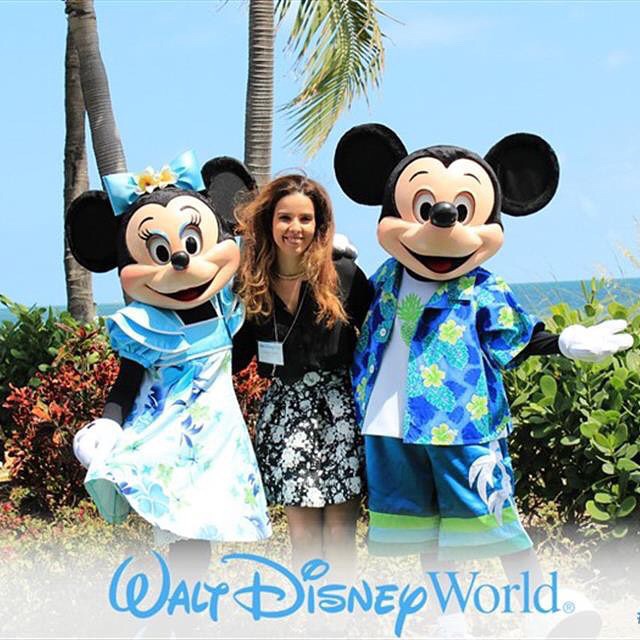 My 5 areas:
Business
Travel
Family
Finances
Health
Me
Some areas intercept but I try not to repeat things.
After printing the areas and placing them on the board, I find pictures and words in magazines to represent my goals and dreams and when I don't find what I need, I type and print it. The most fun part is looking through magazines and selecting all the pictures, words, thoughts, dreams!
After that I divide a binder in the five areas and place the goals on the board as inspiration and start working on ideas or action steps to manifest those goals. I even divide them in short term and long term goals, because my brain works better if I am visualizing results now.  But I've also learned that trusting your path and just taking the first step and believing it will happen – it will manifest through people and actions out of your control, is the first step towards fulfilling your dreams!
Every morning I look at it and start my day with one of my goals and taking at least, one action step towards it.
I must admit my business goals take a big part of my dreaming and time, but I've been getting better at dividing my time!
Are you ready? Don't take my word for it! Create yours and share your picture with me tagging me on FB, Twitter or Instagram!
Here are my channels:
http://www.facebook.com/socialcoerce
http://www.twitter.com/ckrusch
http://www.instagram.com/ckrusch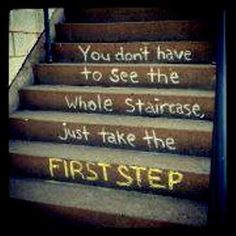 Above all, have fun with it!