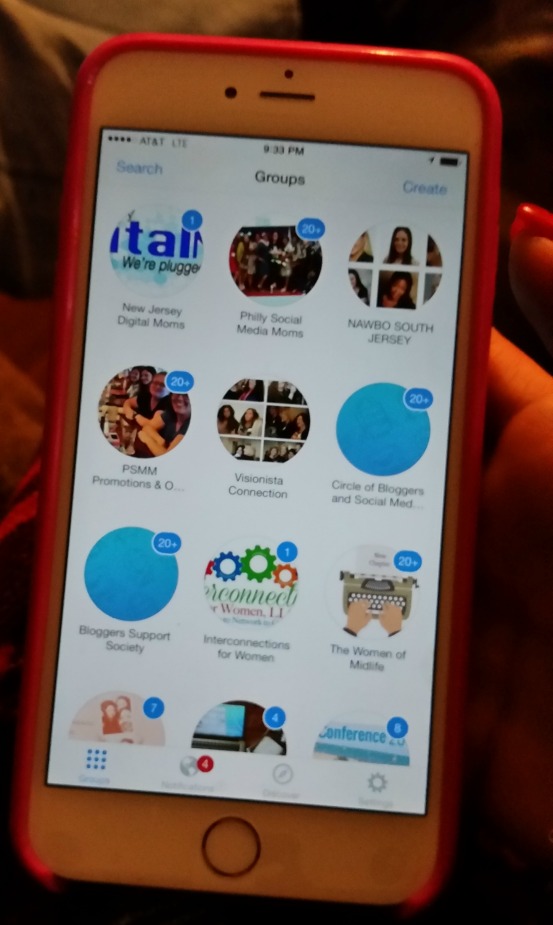 Facebook wants to help you organize your social circles and be updated with technology news — but not necessarily at the same time. The social media giant on Tuesday announced the launch of two separate products: Groups, a feature it has broken off from its website into a standalone app, and FB Techwire, a page that aggregates tech news.
Available for download Tuesday on iOS and Android, the Groups app allows users to create new Facebook groups, write messages and post photos and videos to groups of which they're members. They can also track and control their notifications.
Groups was developed by Facebook Creative Labs. Facebook's increased focus on new apps is in line with Chief Executive Mark Zuckerberg's comments in October, saying the company is working on apps that do separate things really well: "Now, in order to best serve people, you need to build multiple standalone different apps."
"We've built this app with the people who use groups the most in mind," said product manager Shirley Sun.
Unlike the Facebook Messenger feature, which is now available on only mobile devices through the Facebook Messenger app, groups will still be accessible from the core Facebook app.
Meanwhile, Techwire will be an extension of FB Newswire, a page that launched in April this year to aggregate breaking news from the Web. Like FB Newswire, Techwire will be powered by Storyful, a News Corp.- owned social news agency that monitors the social Web for stories.
For me, The Facebook Groups app helps people share faster and easier with all the groups in their life.
Here's how it works: when you open the app, you'll see all your Facebook Groups in one place. Groups you use most frequently are shown first, and you can quickly move between each group. I can easily get in touch with and update my favorite groups like NawboSJ and serve Social Media clients more efficiently.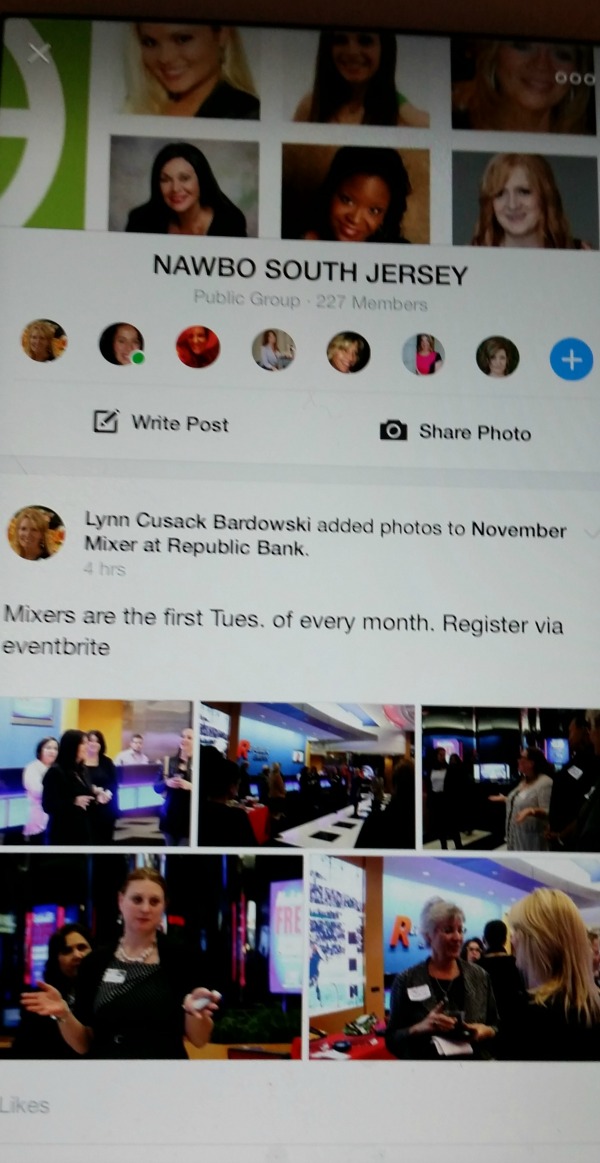 I love the feature where you can easily start a new group by tapping Create. You can also track notifications and easily control which ones you want to see.
In the new Discover tab, you'll see groups suggested to you based on Pages you've liked, groups your friends are in and where you live. You can still use Facebook Groups in the main Facebook app and on desktop. Facebook Groups, part of Facebook Creative Labs, is available in all countries on Android and iOS.
What are you waiting? Can't wait to hear your opinion!